We are pleased to inform you that IVP Group Germany GmbH has a new shareholder. The BECOM group has successfully joined the internationally oriented IVP Group.
BECOM (www.becom.at) is one of the leading Austrian E²MS companies (Electronics Engineering & Manufacturing Services) with a turnover of over 80 million EUR. Since 1985, the one-stop shop service provider has been successfully engaged in the development and manufacture of electronic and electromechanical assemblies and devices, from prototypes over first article up to serial production. BECOM is active in the fields of automotive, automation, industrial and medical technology.
The BECOM Group consists of the following companies: BECOM Electronics GmbH in Hochstraß (Austria), BECOM Electronics Hungary Kft in Tatabanya (HU), BECOM Electronics Representative Office in Dongguan (CN), BECOM BLUETECHNIX GmbH and BECOM BLUETECHNIX Lab GmbH in Vienna (AT ).
The joining of the two electronic service providers leads to a strengthening of global reach and an interaction with globally established partners. The production capacities are being expanded - in addition to our production in Shenzhen (CN), the production sites Hochstraß (Austria) and Tatabánya (Hungary) are now also available. In addition, BECOM supplements the service spectrum through a research and development department at BECOM Electronics and its subsidiaries BECOM BLUETECHNIX GmbH and BECOM BLUETECHNIX Lab, companies active in the areas of sensory technology (ToF technology) and accredited EMV measurements.
Through the optimized collaboration with BECOM we can ensure even more complete support to our customers. Our goal is to offer in-depth assistance in the realization of our customers' projects in order to achieve joint success. As a result, the customer benefits even more from our competence as a service provider.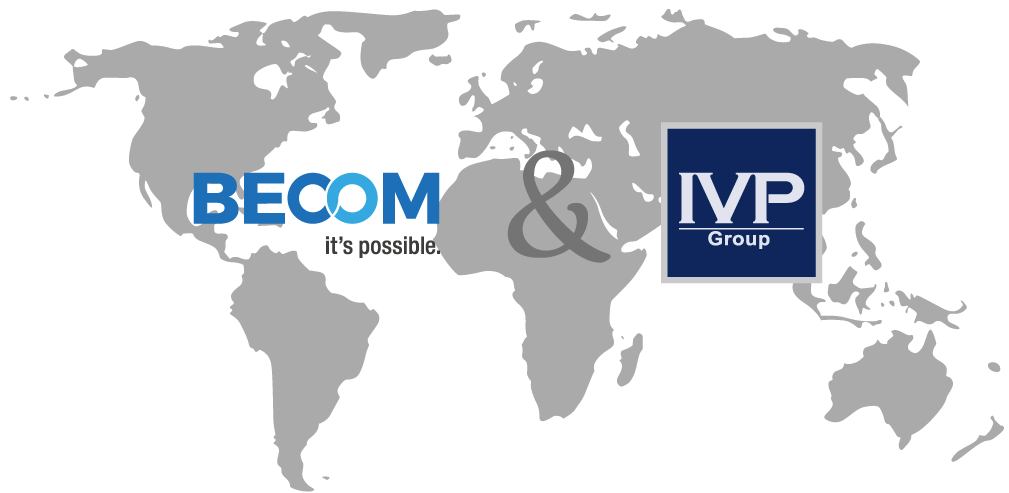 Further information: www.becom.at